Introducing SurvivaLighter
by American Family Survival

All Items Shipped From Our California Warehouse
1. Select Item Quantity
---
---
2. Contact Information
3. Shipping Information
Please enter your shipping address.
Please provide a valid state.
Please enter your ZIP code.
Please select a valid country.
---
4. Billing Information
All transactions are secure and encrypted.


Credit card number is required
Your purchases will appear as "MJP*AMERICANFMLYSURVIVAL"
on your credit card statement.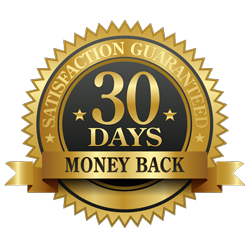 30 Day Money Back Guarantee
If you are not completely satisfied with your order, simply send it back within 30 days of shipment and receive a full refund. We'll even cover return shipping costs.